Another Russian dissident has died in mysterious circumstances in London. The dead man is Nikolai Glushkov, a 68-year-old businessman who had fallen out of favour with the Russians. He was found with his "neck crushed" on Monday.
This is following closely behind the poisoning of Sergei Skripal and his daughter Yulia Skripal on March 4th. These two survived the attack but Nikolai Glushkov was not as fortunate.
Naturally, everyone is looking at the Russians as the main suspect. Nothing is yet to be proven but this is one of those cases where reputation puts you on the top of the suspect's list. Boris Jonson has come out on the attack, accusing the Russians of carrying out the attacks.
Theresa May expelled 23 Russian diplomats who are being accused of being "spies" earlier this week. They were given a week to leave the country in what is turning out to be the most serious diplomatic fallout between the two countries in recent times.
This is like a movie
The manner in which the victims are being killed is reminiscent of a James Bond movie. They are being killed with chemicals that are only available to Governments and Bond villain types. Some of the most infamous killings would make Hollywood look like it's not trying;
* Georgi markov was killed after he was hit by a man carrying an umbrella. He died four days later of ricin poisioning.
* Alexander Litvinenko was poisoned with radionuclide polonium-210 in London and ended up suffering badly up until his death.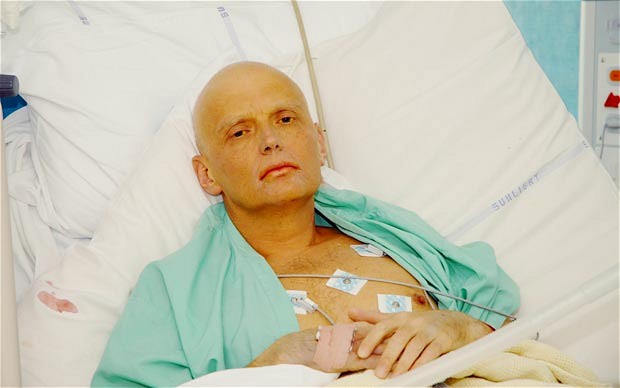 * Boris Berezovsky fell out with the Kremlin and became an outspoken critic of Vladimir Putin. After losing his case against Chelsea FC owner Roman Abramovic, he was found dead from an apparent "suicide". His supporters claim he was murdered. He had already survived a couple assassination attempts in 2003 and 2007.
The British government will now have to show strength as it appears that outside forces can kill who they want when they want on British soil. This will not sit well with the British people, even if the victims are Russians.