When Beyonce and JayZ are in Jamaica, they always have to stop by at their favourite local hotel. That is the Trident Hotel in Portland.
The celebrities have been there on many previous occasions. A matter of fact, the couple seems to be quite fond of Portland and who can blame them? Portland is arguably Jamaica's most naturally beautiful parish.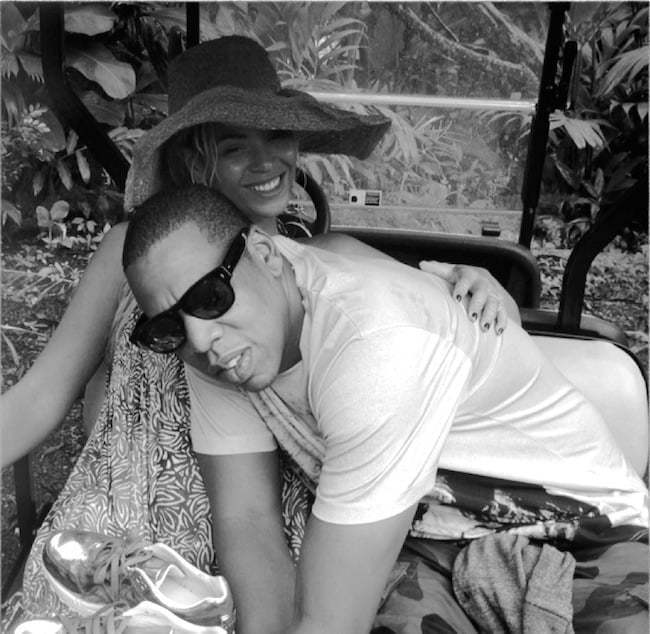 Beyonce and Jay Z has been to the Trident hotel many times. Some of the visits were not even publicly announced like this one as they were more intimate family trips. Solange has also been on some of these trips, she too is quite a fan of Portland.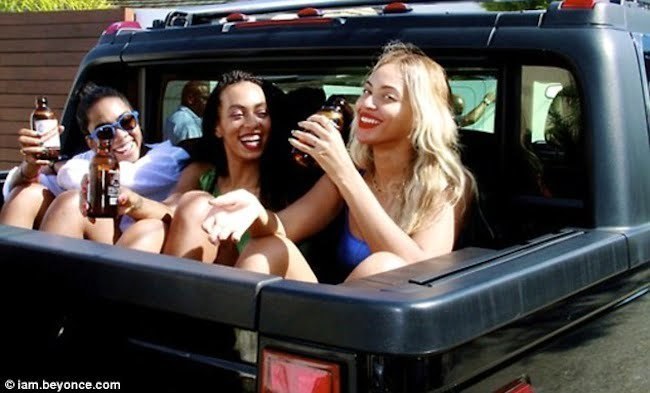 The hotel's design is similar to that of an ancient castle. It is painted in the whitest shade of white you will ever see on a property. They must repaint it very often as it's incredible to think that somewhere that sits beside the sea can be so pristine.
The rooms in the Trident hotel offer spectacular ocean views and a kind of scenery that only Portland can really offer. Other more commercial tourist areas like Ocho Rios and Montego Bay just cannot compete with Portland when it comes to relaxation and raw beauty.
The location of the hotel also helps it with exclusivity. Naturally, the couple will want some privacy and they cannot get that from most hotels that are more crowded and easier to access. It really is set up as some kind of escape location to get away from the mainstream hustle and bustle of being a celebrity.
Trident hotel is apart of the Geejam group, so that means the couple will also have access to the world famous Geejam studios. This is where a lot of the music that comes out of Jamaica and ends up on major US artists albums come from. Assasin aka Agent Sasco recorded his verse for "sen it up" on Kanye West's Yeezus album there.
Check out a few more images of the incredible hotel and you will see why Beyonce and JayZ love it so much…