Luis Riu Guell, the CEO of the world-renowned RIU hotel chain has been arrested on corruption charges in Miami. He was arrested on Monday for allegedly giving out free hotel stays top building official in exchange for help with the company's large-scale renovation of the hotel they have in South Beach, Miami.
He was home in Spain and had to fly to Miami to face the charges and check into jail. He did stay there long as he was bailed out on US 20,000 bond shortly after. That bail money is probably cheaper than the cost of his private jet flight from Spain to Miami.
Luis Riu Guell is unlikely to do any serious jail time if any for these charges. He will likely argue that this is just "lobbying", which is legal but tricky to prove. Mariano Fernandez, the building official who accepted the free stays in his hotels was also arrested. He is also declaring his innocence and vowing that his name will be cleared.
Let's see how this one plays out, even if he is found guilty the sentence will be light as these are not top shelf crimes in the world of corruption. It is a good look for Miami however, they are showing that even wealthy CEOs are not above the law.
Here are the images of the hotel that is at the centre of the scandal.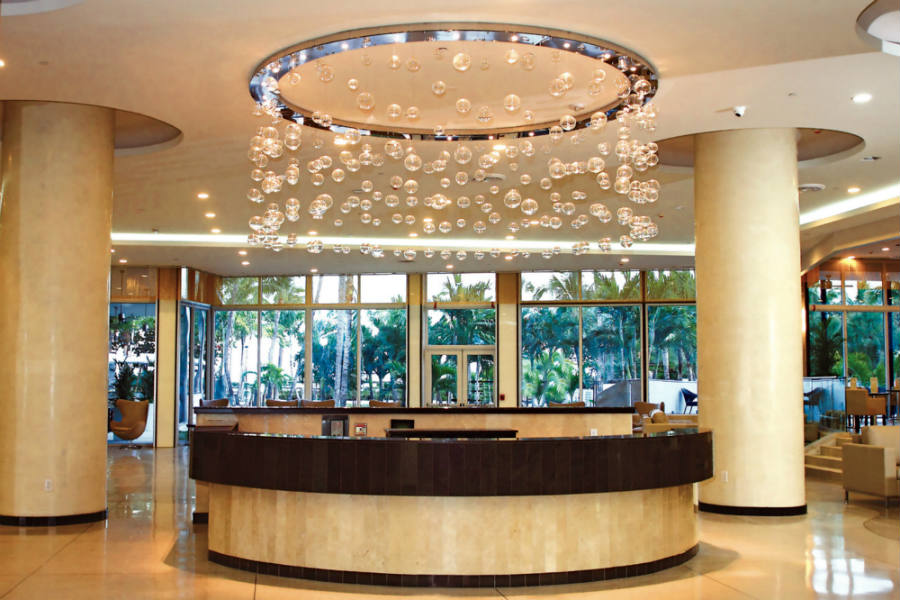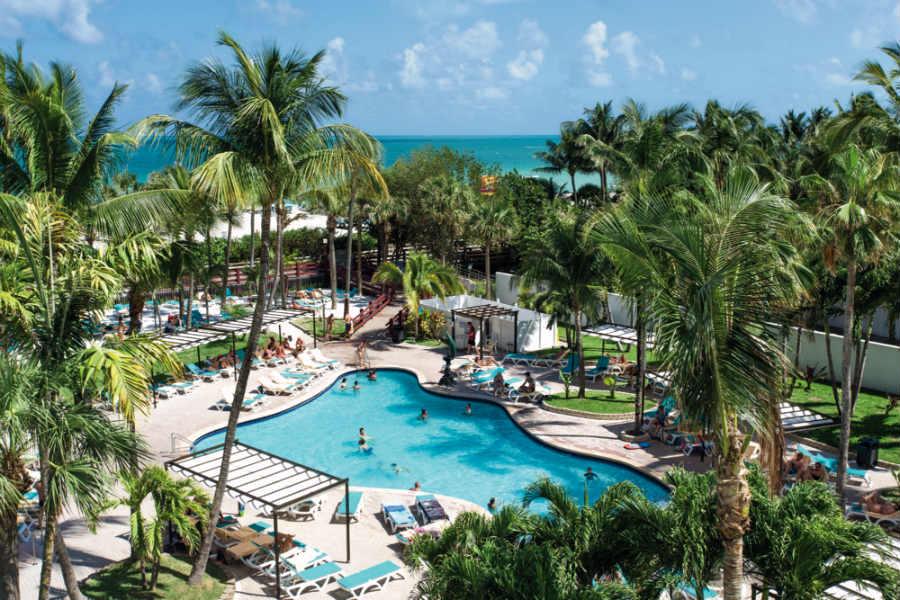 You can see a video of him on the day of his arrest here Miami Herald story